The Ireland design industry no longer tolerates silly hats, leipreachán printed polyester, and slogan T-shirts with tired "Oirish" clichés. Instead, young emerging designers are always up for something new. Here, we have picked some of the top emerging young designers with innovative fashion statements that remind us that the grass is greener on this side of the Irish Sea.
Robyn Lynch
Robyn Lynch is a Dublin-born menswear designer who uses her Irish upbringing and culture as the base of the brand's ethos and inspiration. Lynch founded her branch in 2018 when he graduated from the Menswear MA at the University of Westminster. The designer previously studied Printed Textile at the National College of Art and Design. 
By drawing inspiration from her heritage and culture, Lynch has been paying tribute to her roots with the youthful style of silhouette and traditional Irish cable knits.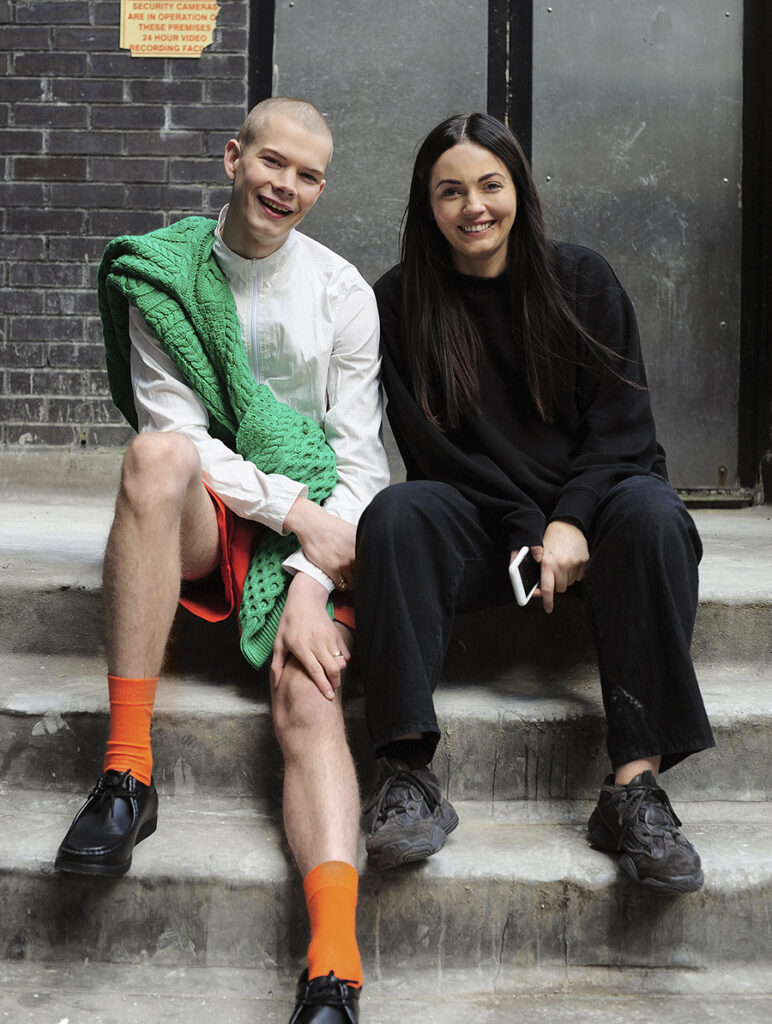 Róisín Pierce
Róisín Pierce is a womenswear designer who combines innovative and artisanal techniques to create brands that explore the tradition of craftsmanship and its symbiosis with Irish women's history. Róisín explores Bláthanna Fiáin (an area exploring Ireland's relationship with faith, ritual, tradition and its link with womanhood) using artisan craftsmanship expressed by innovative advancements in fabric manipulation, surface texture, and experimental sculpture silhouette.
Róisín has also developed a zero-waste technique to champion sustainability.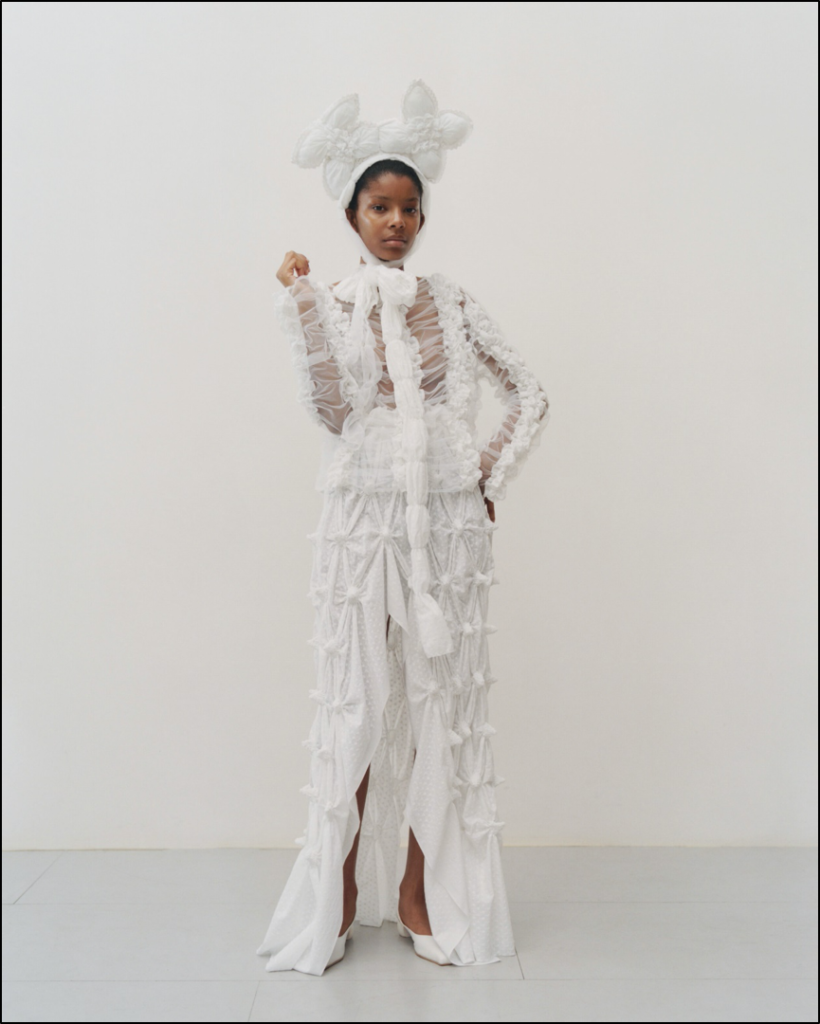 Katie Ann McGuigan
Katie Ann McGuigan is an Irish-born designer who graduated from the University of Westminster with a degree in Bachelors of Arts Fashion Design Womenswear. Katie's design takes inspiration from both the aesthetic and values of international subcultures, especially the environmental and cultural factors that bind the community together. 
Though subculture reference changes frequently, the designer uses contrasting textures, graphic prints, and contemporary shapes to maintain consistency and recognizable trademark within the evolving narrative with each collection.