The Irish modelling industry has developed greatly in recent years. On the back of a thriving "irish design" industry, local fashion is stamping its foot and making itself seen. Ireland has emerged from the global financial crisis and while the economy is growing, so is the local population. Immigration has has changed the face of Ireland dramatically in the last ten years. The Irish fashion industry has taken a new shape, which is brighter and more beautiful than ever before. Models of all shapes, ages, and ethnicity are celebrated and cast in leading ad campaigns and editorial shoots.
Here we have selected some of the new fresh faces in the industry to watch in 2021. These models are just beginning their modeling journey. However, they have a unique look, phenomenal physiques, and the talent to get it all right on a shoot.
Roma Magee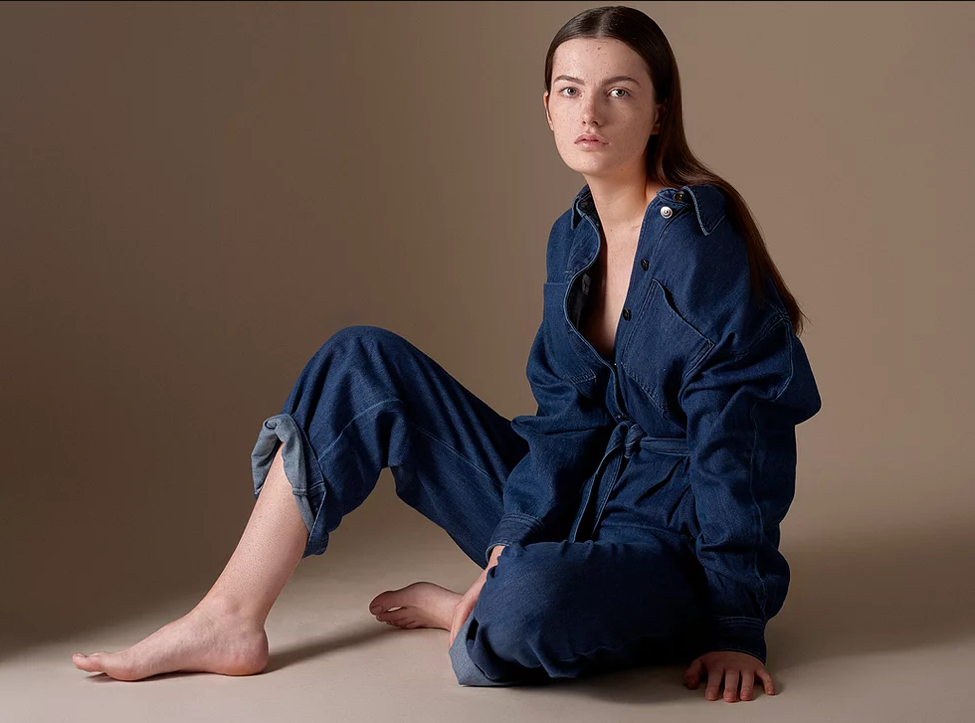 At just 18, Roma Magee has become the face of the new generation of supermodels in Ireland. Magee first set her foot into the fashion industry when she was encouraged by her family and friends to apply with Not Another Agency. She was only 14 by then and has since grown to establish her space in the highly competitive industry.
Caoilainn O'Reilly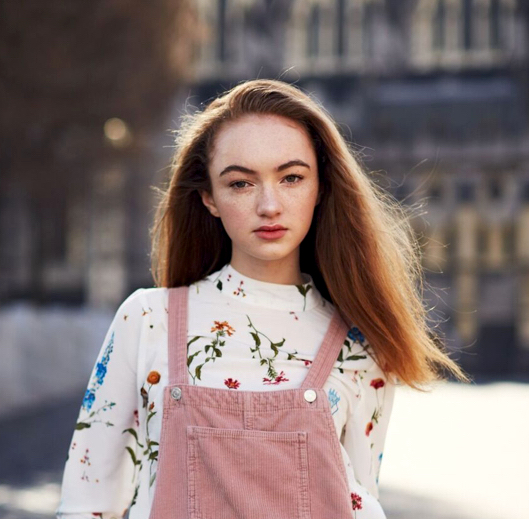 Caoilainn O'Reilly was discovered by an air steward on a plane while she was on her way home from a school trip. O'Reilly was just 18 when she signed with Distinct Model Management. Since then, the 21 years old has been rising in the modeling hierarchy to earn her place in an industry characterized by stiff competition.
O'Reilley has worn major shooting events including Gucci's e-commerce platforms. She also enjoys cat walking.
Appoik Tong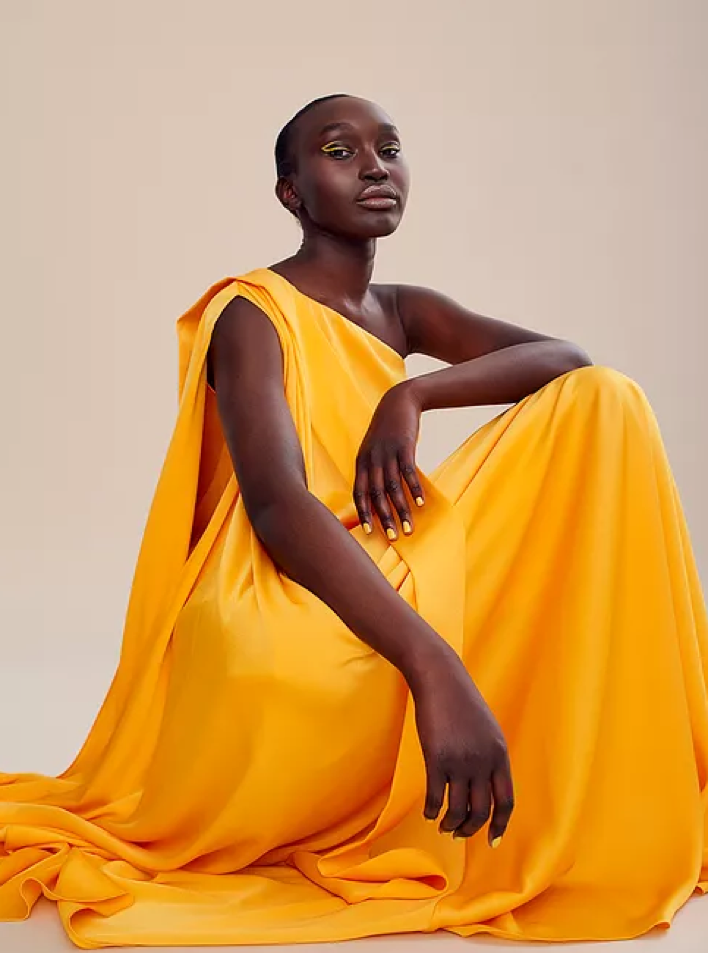 Appoik Tong became the first Irish black model to grace the cover of Image magazine, which later won a cover of the year award. The 21-year old was just 17 by then and has since grown to make her presence known in the Irish fashion industry. Though her parents moved to Dublin from South Sudan in the 1990s, Tong is a Dublin-born who has lived her entire life in her parent's newfound city.
Tong's effortless poise and regal profile are opening for her doors in catwalk shows and shooting studios. She was discovered by Dean Ryan in Nibe Crows, Temple Bar. She is currently working with Not Another Agency.