With its image-centric appeal, Instagram has become the ultimate playground for fashion, celebrities, and models. Instagram has grown so powerful and influential on younger audiences that it has now superseded traditional fashion magazines, and newspaper sections. There is no better way for fashion stars to show their outfit of the day than to photograph it from different angles and add a flattering filter, and pout like one has never pouted before! Additionally, they can take short videos to keep their followers updated. Instagram has become the most influencer-filled app. Whether they have the most compelling feeds or just the most loyal fan base, fashion stars with the biggest Instagram following have a lot to say about the current fashion industry. Here are some of the most influential fashion celebrities in Ireland.
Nicole O'Brien (@nicole.ob) – 815k Followers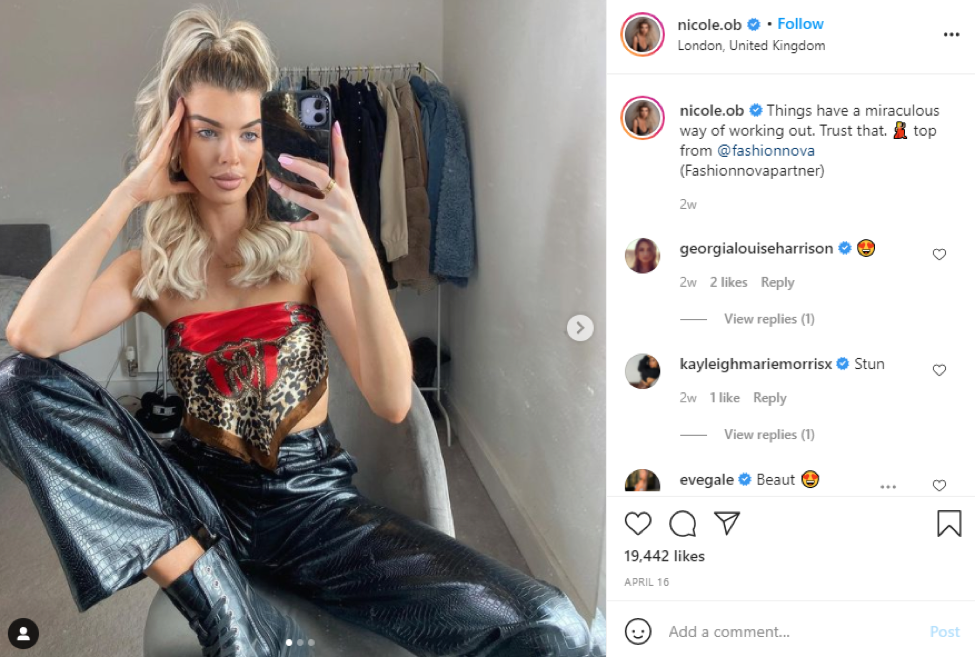 Nicole O'Brien old Irish reality show star. O'Brien was born in Cork where she has spent most of her life growing up. She currently lives in London. She is a degree holder, having graduated from the University College Cork with a degree in business/commerce. However, her career has taken a shift from commerce to a reality show. O'Brien announced her presence in the industry when she featured in Netflix's show, Too Hot To Handle as a cast member. O'Brien also has a talent for singing. She usually does covers of songs by popular artists such as Ariana Grande. One of her popular songs is IRISH EYES.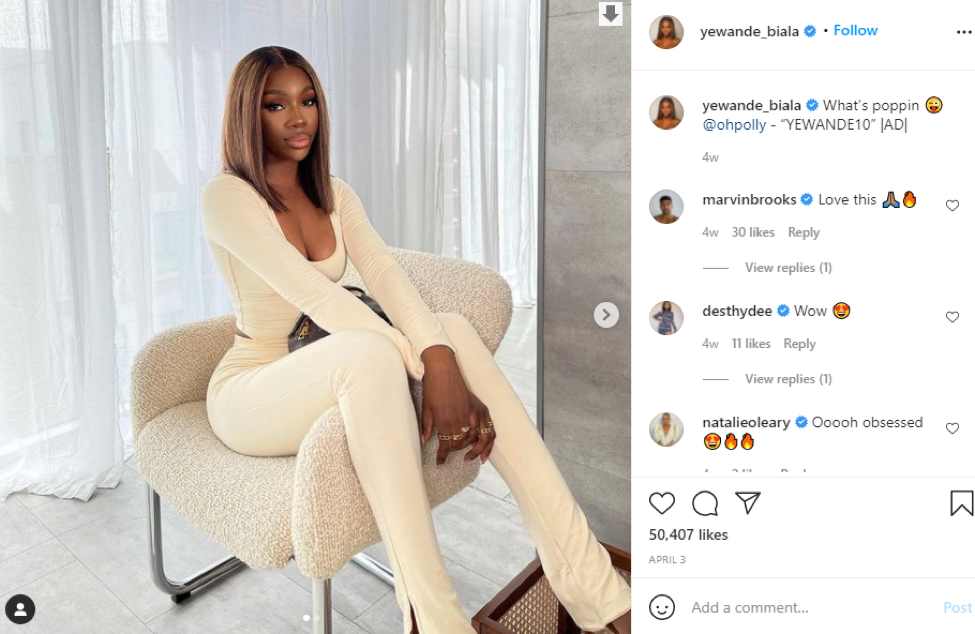 Yewande Biala is a 23-year old trained scientist from Dublin, Ireland who specializes in finding a cure for cancer. She started her degree at the age of 16. However, Biala has set her foot in the fashion industry as both a model and a reality show star. The Irish stunner became a star on the Love Island show. She boasts more than 757,000 followers on Instagram.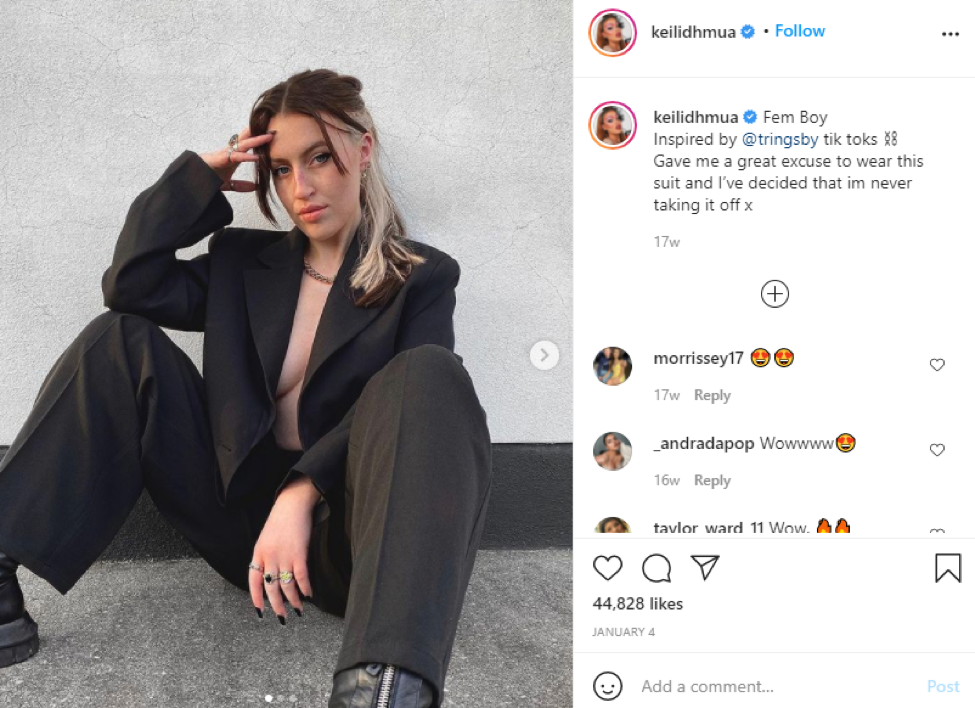 Keilidh Cashell is an Irish model and make-up artist who is famous for her Instagram page and YouTube channel. SDhe has earned massive followers on both social media sites due to her original Makeup tutorials and tips, product reviews, and other content about beauty. Cashell has more than 612K followers on Instagram, making her the third most fashion influencer from Ireland. She is also known for her glamorous life that is pure motivation to her followers.