This year is an exciting one for the Irish Fashion Industry. More and more of the Ireland's up-and-coming designers are getting commendations both at home and internationally for their craftsmanship and ingenuity. As the country continues to produce some of the most promising new fashion talents, these are our top picks of the emerging local fashion brands that are destined to make it big!
Danielle Romeril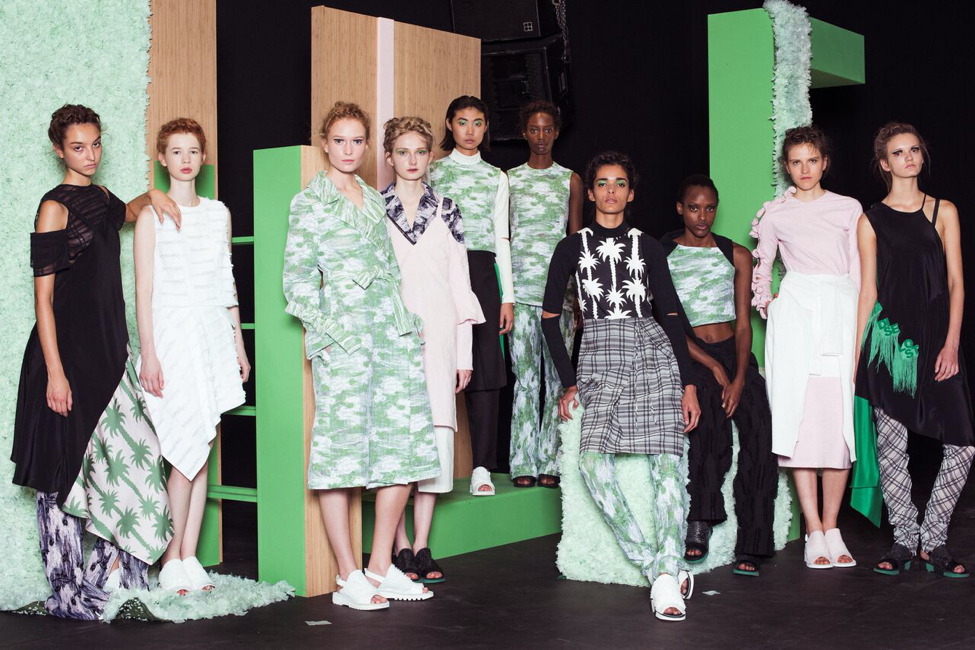 Danielle Romeril is a Dublin-born designer who has managed to build a vibrant, contemporary womenswear label. The brand has a global aesthetic outlook combined with a subversive edge focusing on craftsmanship, unusual surface texture, and off-kilter fabric combinations. Her fun, striking design has caught the attention of many fashion heavyweights. Some of the fans of this label include Angela Scanlon (TV presenter) and Laura Whitmore (a fashion blogger), Maisie Williams, and Susie Bubble. The label designs and manufactures every piece of cloth in London.
Petria Lenehan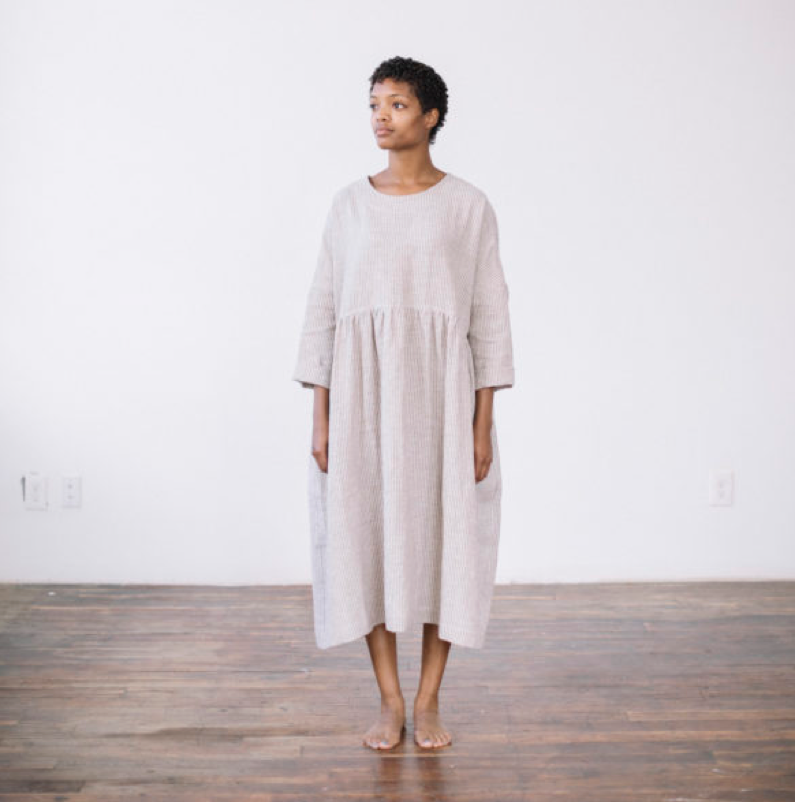 Petria Lenehan draws inspiration from the natural beauty of the Irish landscape to make beautiful simple clothing. Lenehan has produced a clean, modern line of high-quality daily wear that remains stunning in its simplicity. She is currently based in New York, United States yet her pieces are still produced in a workshop in Dublin, using Irish linen, Scottish cashmere, Donegal tweed, and English ventile cotton.
Sorcha O'Raghallaigh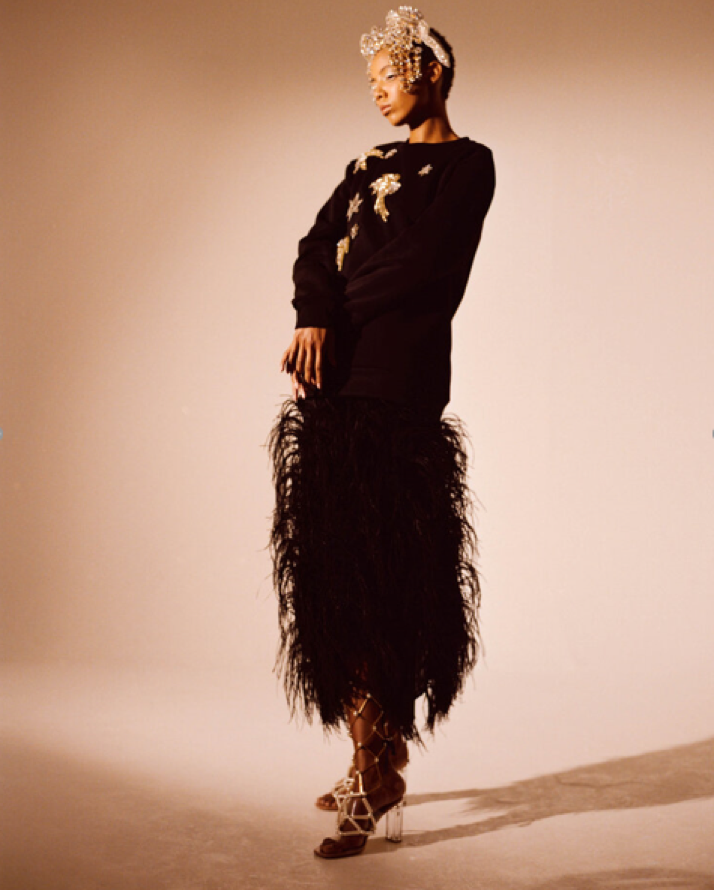 Inspired by the love of handmade craft and ornamental detailing, Sorcha O'Raghallaigh's designs are grand poetic gestures, permeated with a sense of ceremony. The artist brings together art and fashion to produce stunning clothes that celebrities such as Beyoncé, Lady Gaga, Madonna, Kate Moss, and Maisie Williams, find comfortable and happy to wear. The Offaly-born designer is deeply focused on quality, history, and passing of a handmade skill from one person to another. O'Raghallaigh was strongly influenced by her mother's innate sense of style.